How it all began...
Having started in the valve service and supply business in 1975, Keith LeVoir never lost his vision of becoming the largest independent valve service and supply company in Canada. After many years and several corporate changes, Keith and Unified Valve restructured in 1987 and started towards that original vision. Today, Keith and Unified are well on their way, the Company has expanded to 7 locations throughout Western Canada, ValveTek Data Management was developed, On-Site units were developed, Western Gauge & Instruments was acquired along with product distributors being added to our Product and Service portfolio.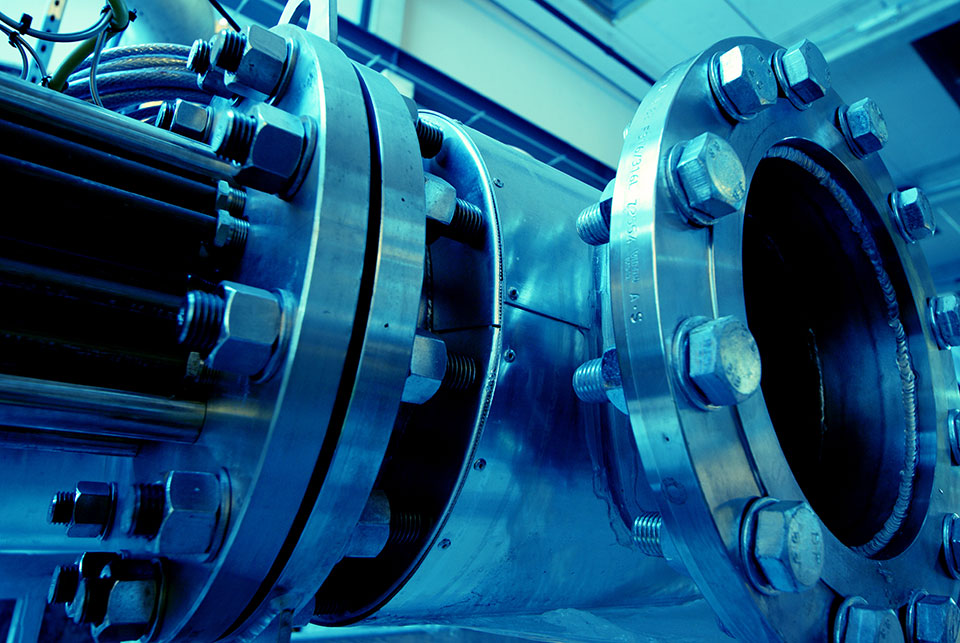 Our Mission
Implementing Solutions of Tomorrow for our Partners of Today.
Our Vision
Ignited by passion, enabled by innovation and driven by customer satisfaction.
Our Values
Uncompromising: Uncompromising commitment to our business standards
No Excuses: No Excuses when errors occur, just an immediate response with repeatability eliminated
Invest: Invest in our employee development and satisfaction
Focus: Focus on meeting and exceeding customer expectations
Imagination: Imagination and innovation in how we develop solutions
Excellence: Excellence in quality and safety
Dedication: Dedication to improving the business
Calgary Headoffice